Marco Grassi -Discover the Origins of the Use of GOLD LEAF'...
2/7/2022
Gold is a key element of much of Marco Grassi's Artwork. Here is how Marco was inspired to use his most sort after material.....GOLD LEAF
"I don't make any draw (ing), i start immediately with the color"

MARCO GRASSI
Civilizations of GOLD
Marco Grassi has traveled the world embracing differing cultures and Art. In 2013, he was fascinated by a traditional Russian Methodology of the application of Gold Leaf to varying surfaces. During his journey, he experienced and studied the use of gold in figurative painting. He decided to experiment using it in his Artwork in late 2013.
He adopted it to match is vision and style and first put it on display for the public 'Contemporary Istanbul'2013. It was greeted with fantastic success right away.
"my way of Painting is very dirty" MARCO GRASSI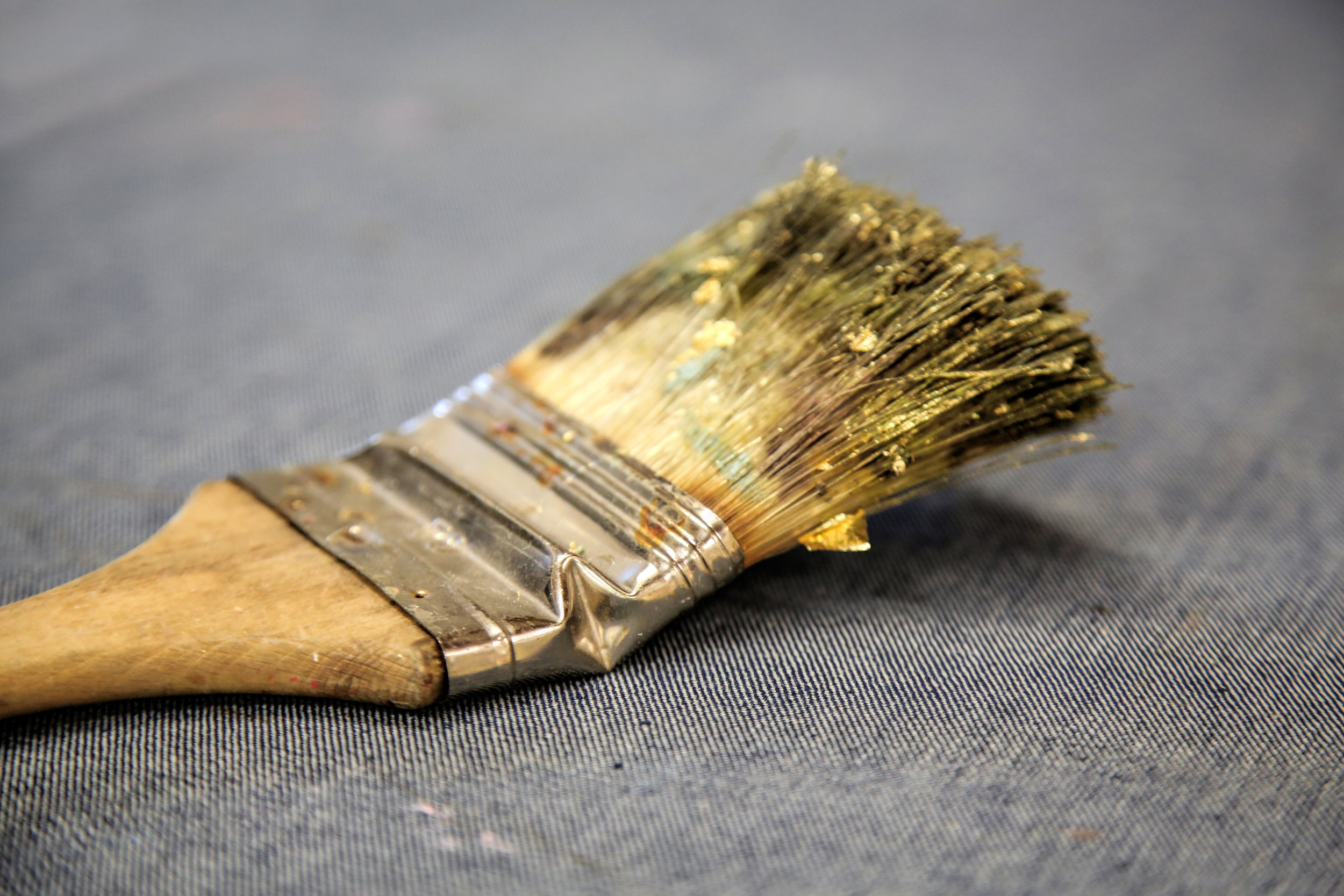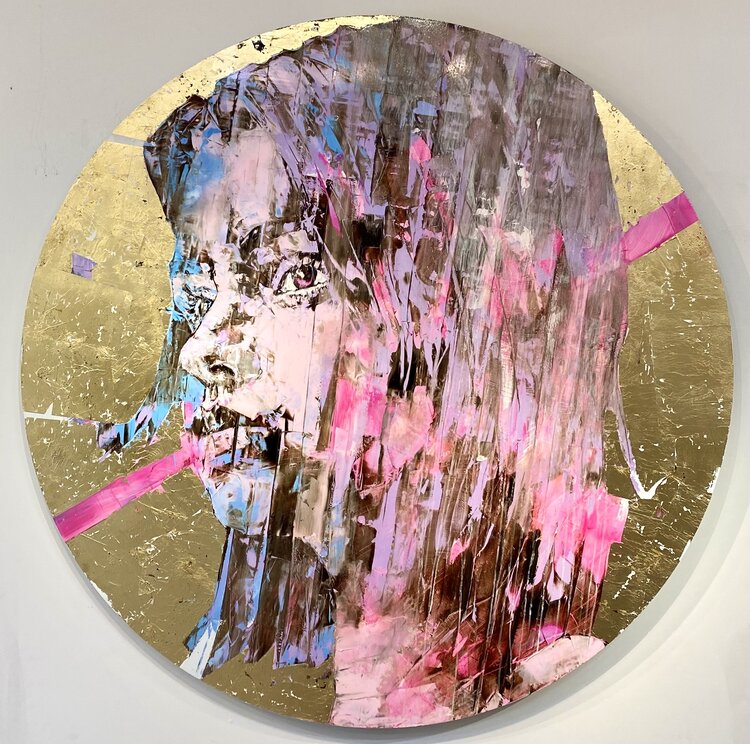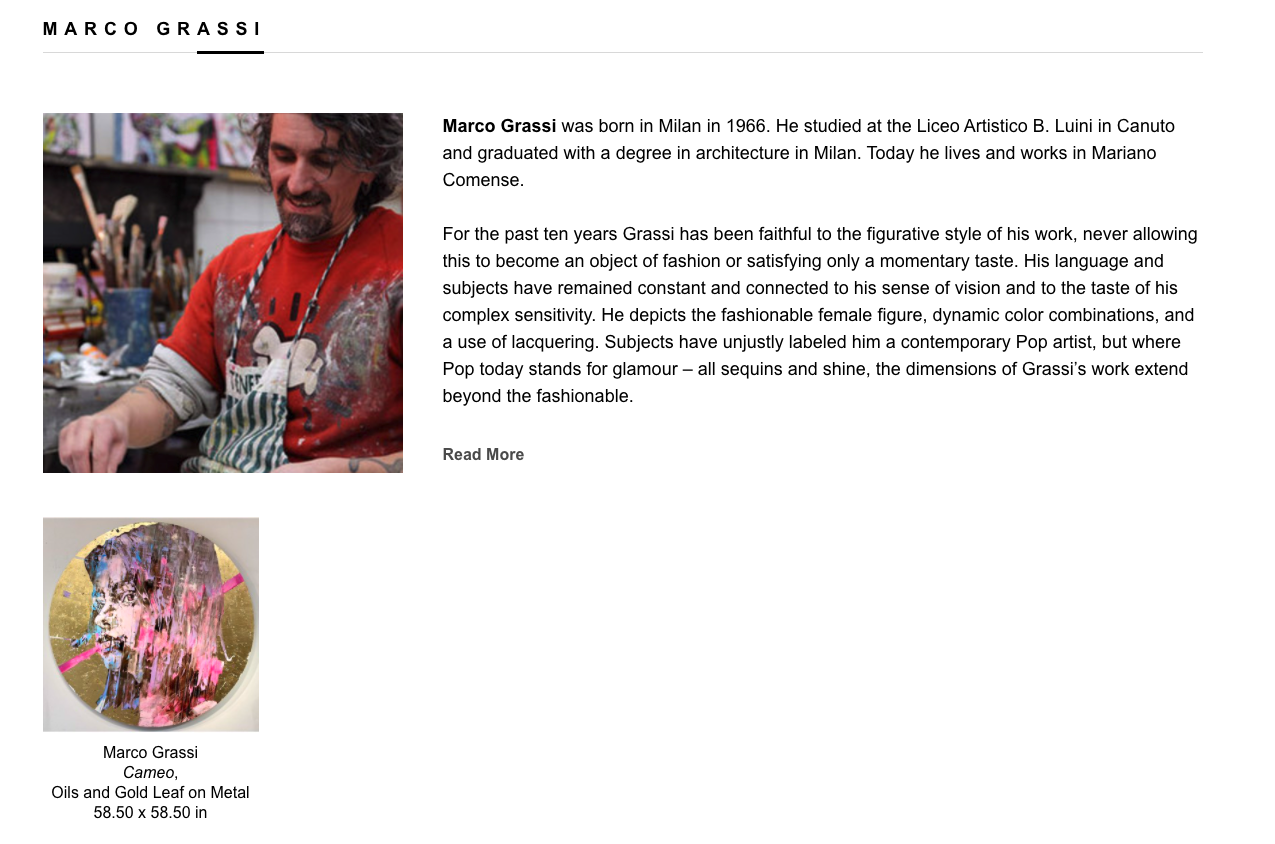 stay tuned "brand new Collection" Arriving soon