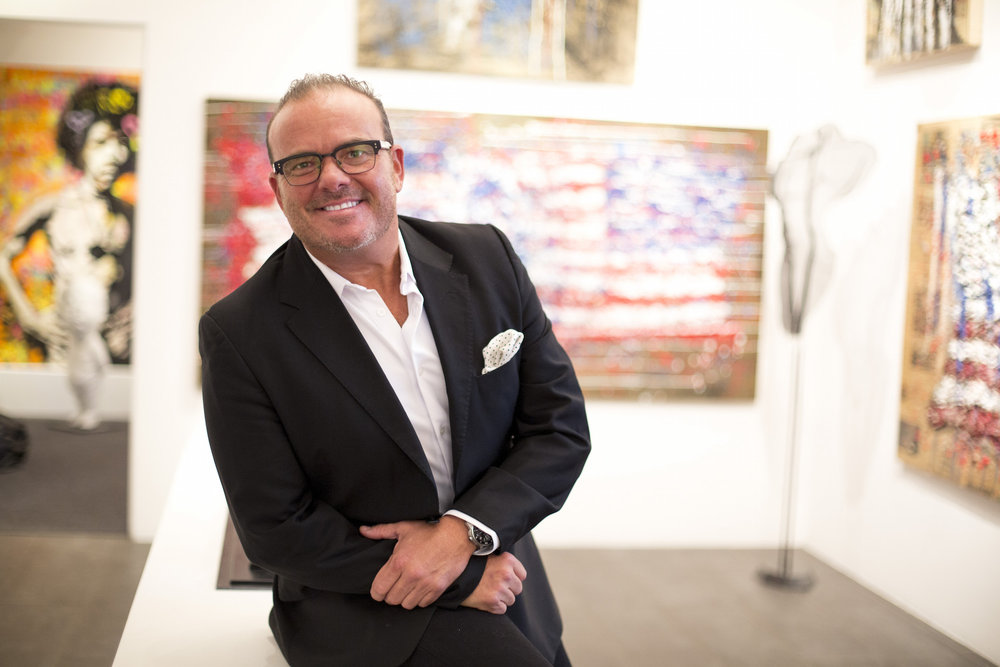 Damian Guillot
Hello, my name is Damian Guillot, and I am the owner of Aspen Art Gallery. I was motivated to launch this venture after working for the Jack Sutton Company in New Orleans for 10 years. I was the director for various locations on Royal Street as well as a buyer. When Hurricane Katrina hit, it initially felt like life was over. In reality, it had just begun.
I was offered a directorship to open a new art gallery for a company in Aspen, Colorado. I gladly accepted the chance of dusting myself off and starting a life over in Aspen. After working as the director, I was offered the position of Partner in a new company. I had to educate myself with the fine art, and ended up starting Aspen Art Gallery as sole owner in an amazing location.
I choose all of my art personally. If I don't love it, I can't sell it. I have a very eclectic collection compared to most galleries. Aspen Art Gallery is a Diamond Sponsor of Flight to Luxury, a unique red carpet event benefiting Boys & Girls Clubs of Metro Denver...a Major Sponsor and participant in 'Wine, Women and Shoes' a Shinning Stars Foundation event, a major supporter of the Aspen Youth Center and a Business Contemporary Member of the Aspen Art Museum.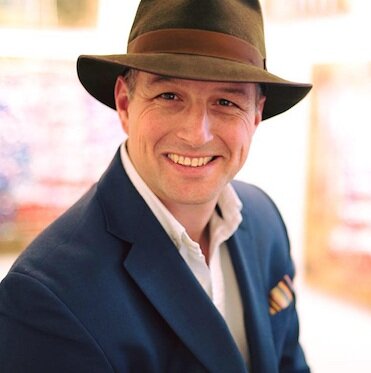 G'day, My Name is Ben Tomkins and i'm so very happy to serve you as the Director of the Aspen Art Gallery. I am an enthusiastic and highly motivated individual with vast experience in the field of the Arts, most recently focused locally around Visual Arts through Peter Lik Photography and The Aspen Art Museum. I have recently completed my thesis with Distinction and have been awarded a Masters in Business (Project Management). I was inspired to further my education after successfully running charity events that raised thousands of dollars for great need and exposed the diverse hidden talents of the community around me. Including the establishment of a highly successful Art Auction that still runs today. Once I discovered my passion for empowering others I found myself visiting Aspen for the first time and have relishing in the Arts and Culture of this community ever since. It is like no other in the world. In recent years i am proud to have been an avid supporter of the Aspen Art Museum,The Aspen Hope Center, The Shinning Stars Foundation, Challenge Aspen, Aspen Homeless Shelter, The Aspen Animal Shelter and Lucky Day Animal Rescue Colorado.