- ART'S RISING SENSATION -
Tyler Sean is a 24 year old contemporary pop artist from South Florida.
He delivers a deep message and strong emotions through nuance, juxtaposition, and irony. A pop art star, winner of the Best Rising Artist Prize at Spectrum Miami in 2017!
His Artwork is hand-made,
employing techniques ranging from collage to huge multi-layer stencils comprised of over 30 individual layers.
Tyler's creative journey happened rather organically.
Life got really tough personally, so he found it hard to do anything other than what brought him some joy.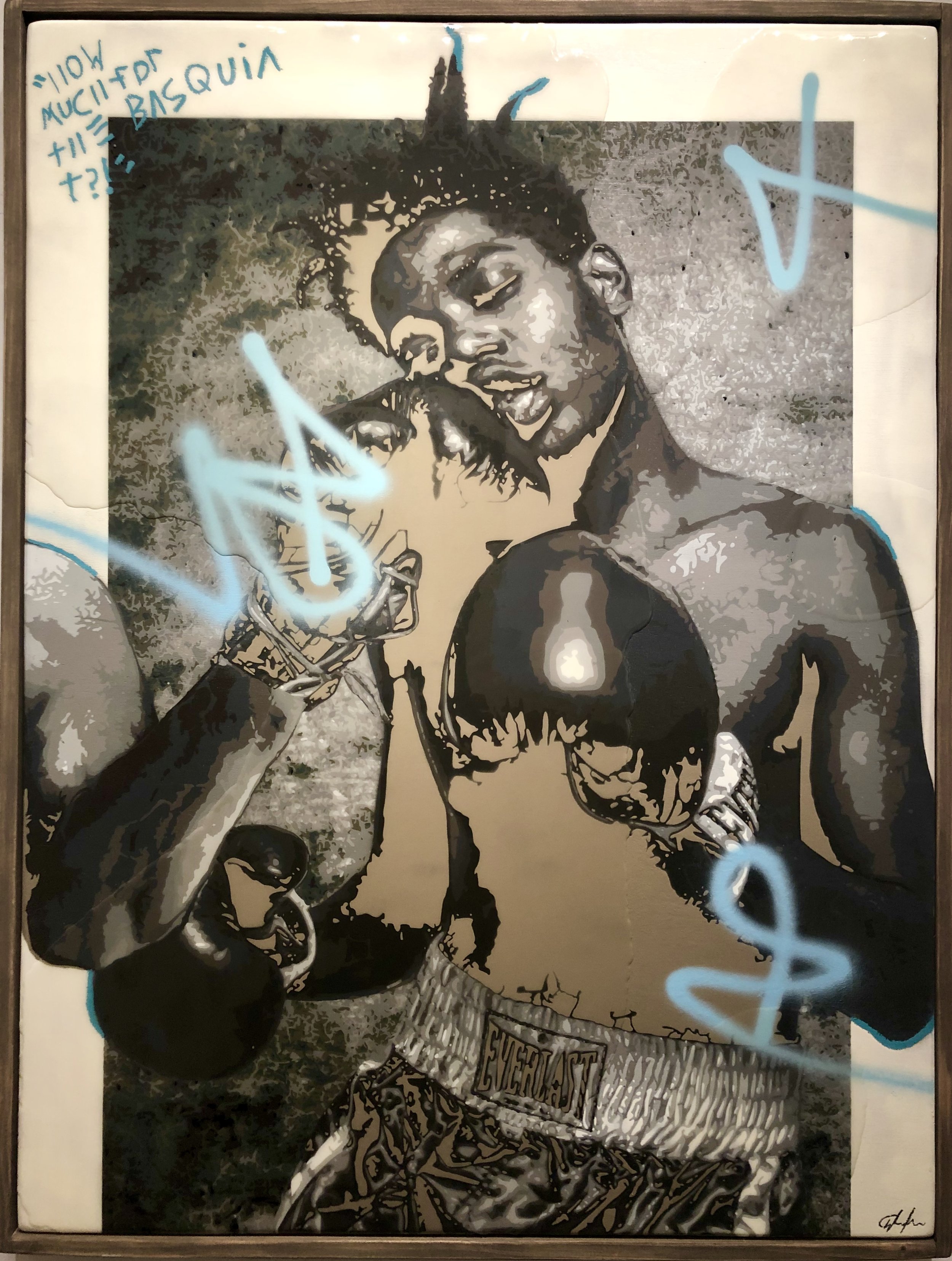 Tyler pays a lot of attention to aesthetics and originality
demonstrated in both the composition and creative process of his pieces.