- "Creative expression is peace, is love, is life to me" -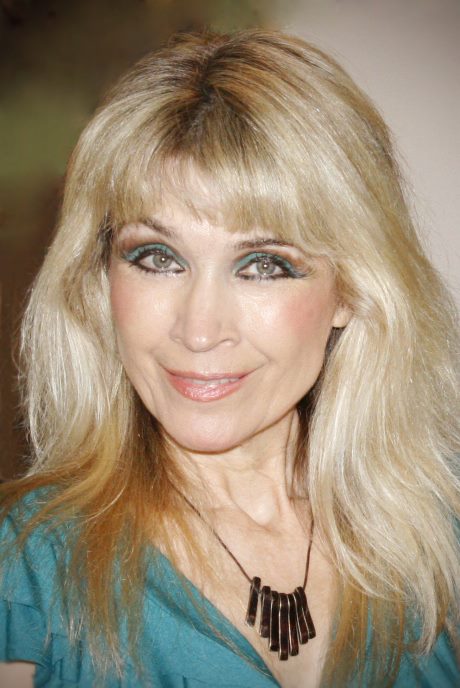 Sherri Mignonne has been an artist since her youth, attending art school, and collecting a very eclectic array of sculpture and paintings. Since she was 10, she has never been without an art project in the works. Her passion for photography moved to the forefront of her artistic expression for many years . She studied under Patricia Richards, a nationally known Texas photographer and with Joe McNally, a National Geographic photographer. She has done extensive work as a fine arts photographer and celebrity photographer for the American Film Institute. Her love for painting came back into focus again in 2002 when she was inspired to create paintings from her own photographic images.
Passion for aspen trees...
"When I traveled up into the higher elevations of Colorado where there was nothing else as far as the eye could see than these magnificent, straight, towering giants I was their captive."
A three-dimensional effect
The metallic pieces are greatly enhanced by light and are said to have a three-dimensional effect.
The thick oil aspen trees are done with palette knife using a process where the paint is blended directly on the canvas. There are endless colors which seem to emerge using this process.