- "His" Augmented Reality...From abstract to photographic realism -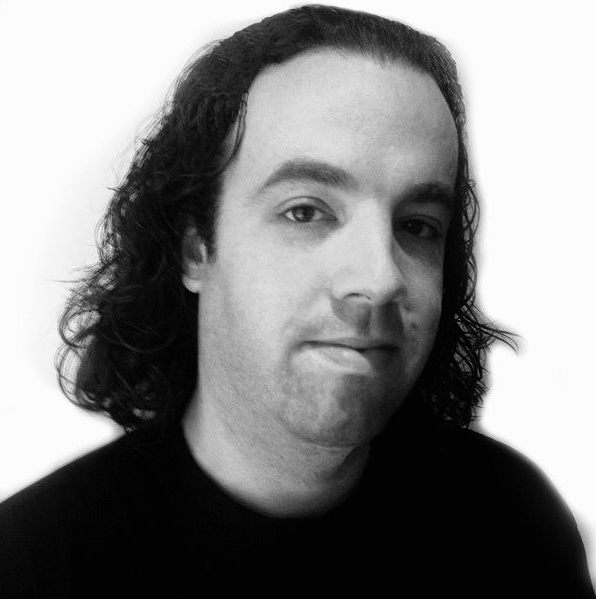 Is an Israeli-born and New York-based artist. He earned his B.F.A. at the Bezalel Academy of Art and Design in Jerusalem (1998), and went on to earn his M.F.A. from Goldsmiths College in London, England (2000). Kun has been showing extensively in the past several years nationally as well as on the international circuit, mainly across the U.S and Europe.
... an acute awareness of his specific place in today's visual culture.
Shay Kun is somewhere between the historical concept of fine art and the contemporary digital and electronic imagery so central to his generation's experience.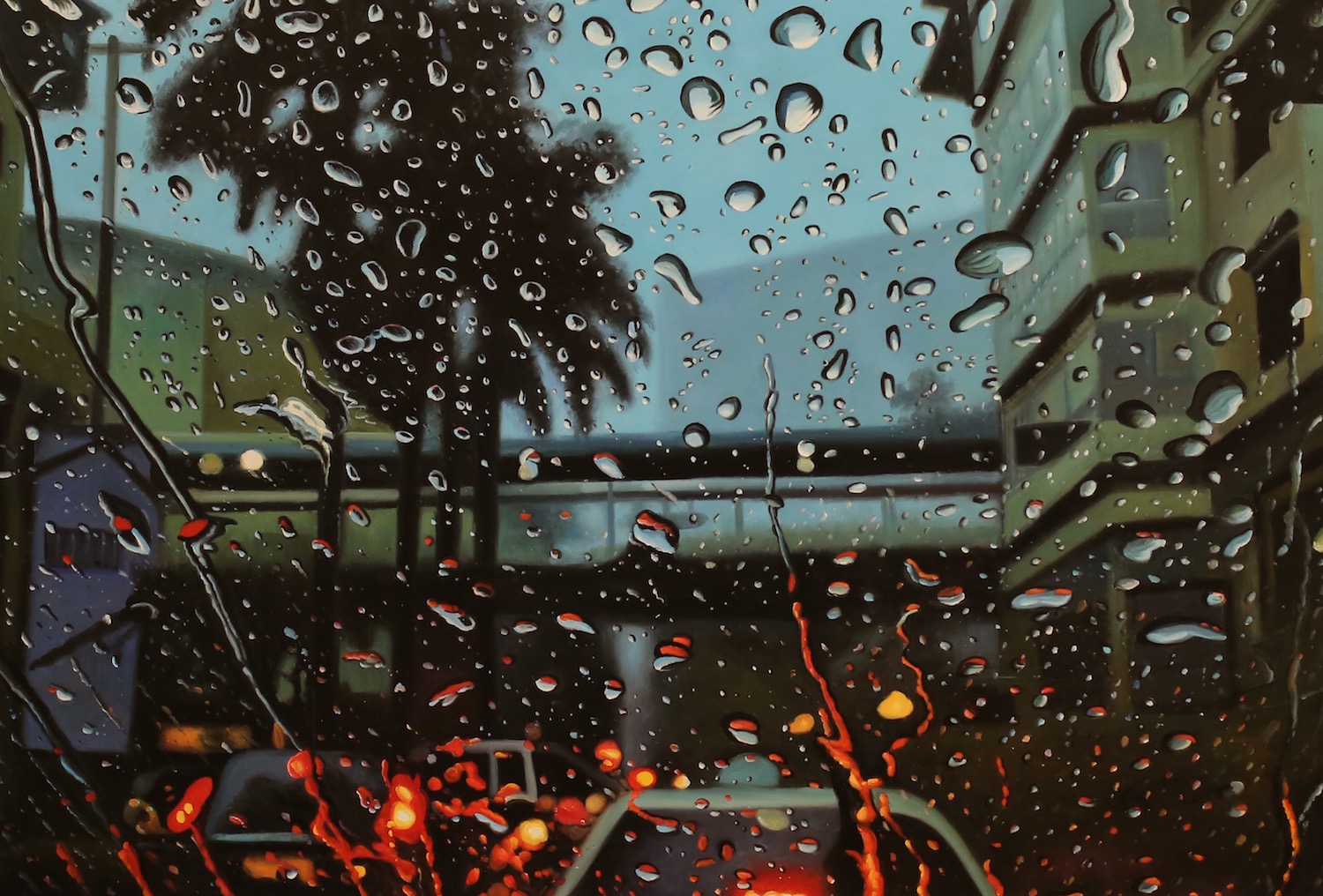 Multiple perspective are present in one single piece...