- As Isabelle developed her own aesthetic, she took inspiration from her favorite artists, Claude Monet and Van Gogh. -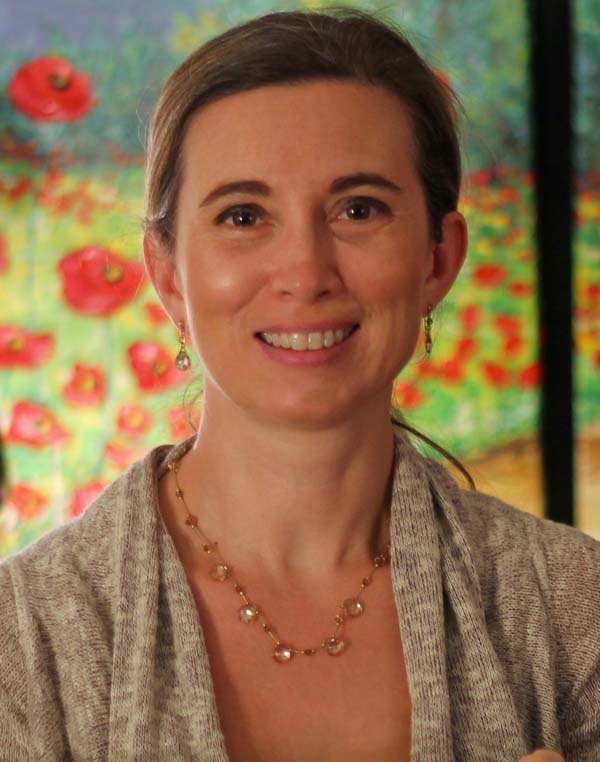 Born in France in 1969, Isabelle Dupuy spent her childhood the country side of Provence, in Southern France. She developed her artistic skills at Ecole des Beaux Arts in Valence, France. As she continued to study, her relationship with art quickly became a passion.
Her paintings are often inspired by location near her home, the French countryside.
Isabelle goes home to Provence frequently to touch base with her inspiration and to spend time with her family.
Cheerful, uplifting and stimulating.
She brings new energy to her work by isolating the most important colors, developing a more bold way of painting for maximum effect.
Beauty of a Colorful Nature.
Through her art, Isabelle transports the viewer to open spaces, she enjoys capturing on canvas the vivid colors and light of the Mediterranean.