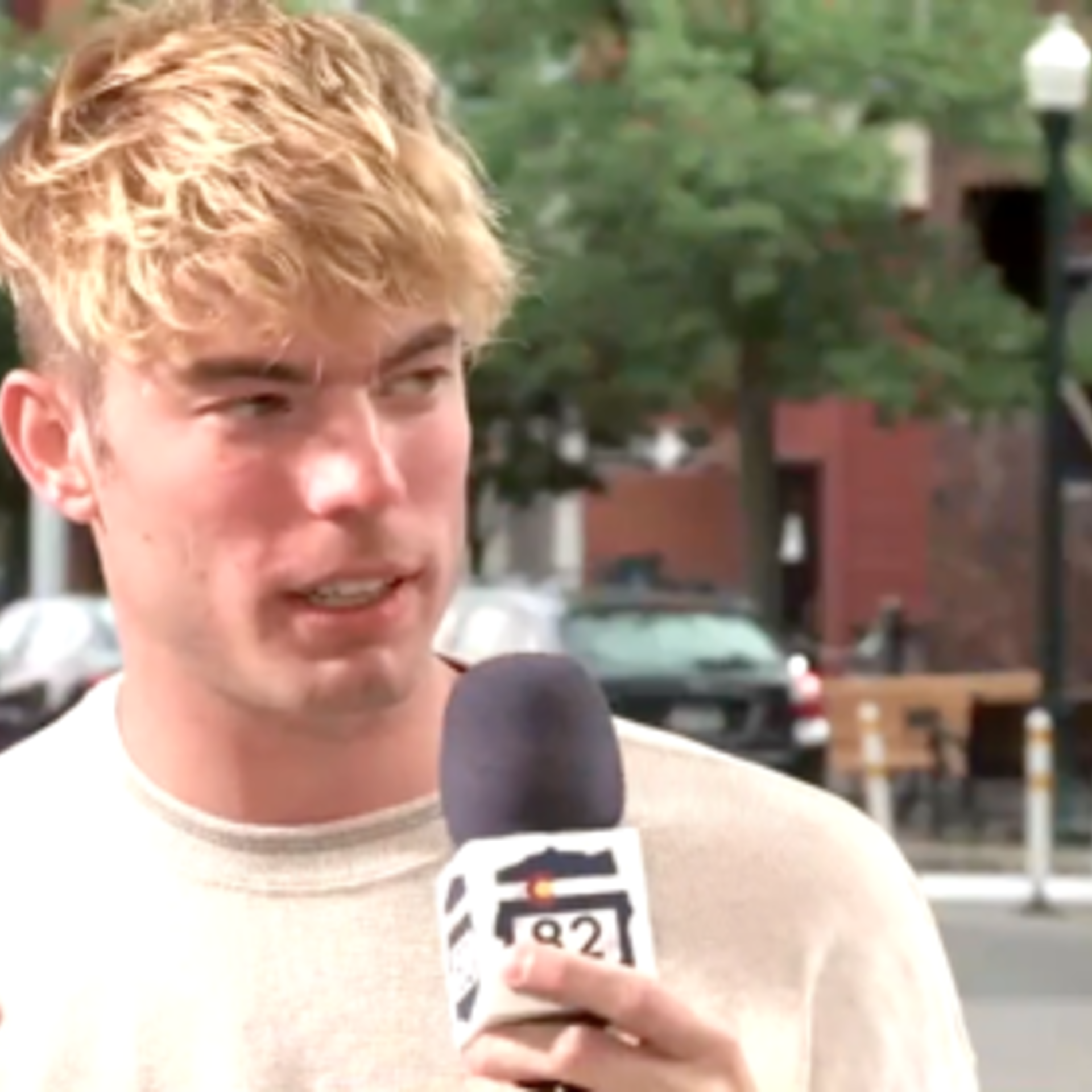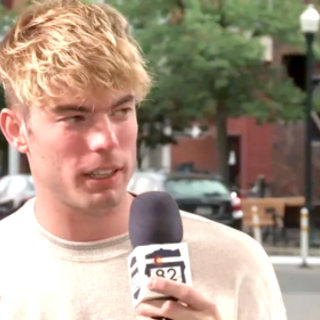 Tyler Sean is a 28 year old, self-taught contemporary artist out of South Florida. His work employs an ingenious process he invented- one that is a true reflection of the artist and the way his mind works. Tyler loves using recognizable figures, taking advantage of their archetypical qualities through irony and nuance.
Tyler's creative journey happened rather organically. Life got really tough personally, so he found it hard to do anything other than what brought him some joy.
"Just the act of making- it was one of the only things that gave me a respite from really agonizing anxiety."
As his focus grew, so too did his creative process. Tyler's body of work has grown significantly in a short period of time. His distinct style allows him to stick out from the others. Some have pointed to Tyler's work as the evolution of Warhol. However, Tyler prefers to be left out of such comparisons,
"I have a lot larger aspirations as an artist."
Read More