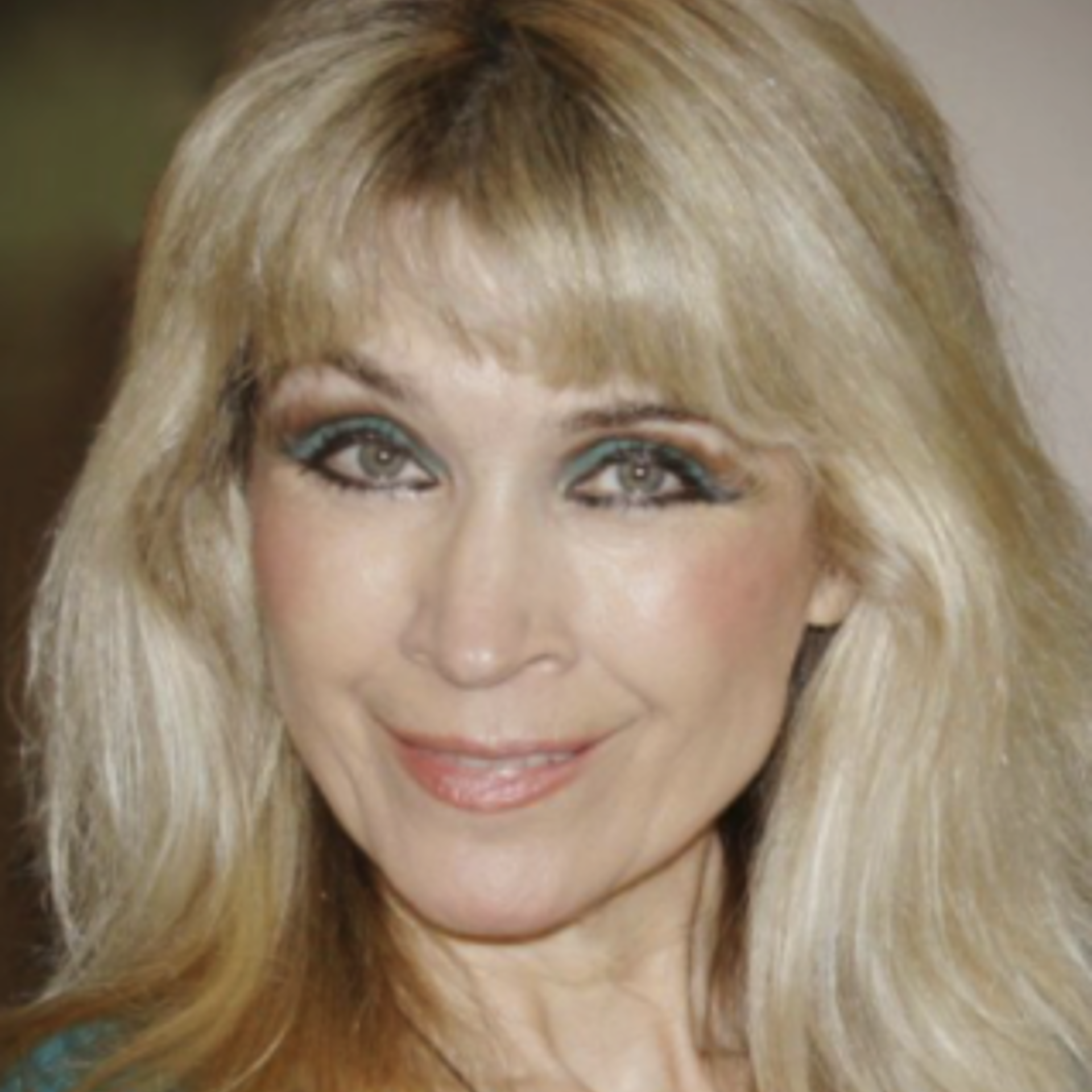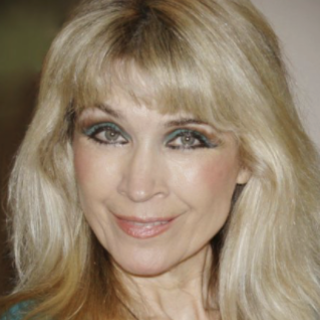 Sherri Mignonne has been an artist since her youth, attending art school, and collecting a very eclectic array of sculpture and paintings. Since she was 10, she has never been without an art project in the works. Her passion for photography moved to the forefront of her artistic expression for many years . She studied under Patricia Richards, a nationally known Texas photographer and with Joe McNally, a National Geographic photographer. She has done extensive work as a fine arts photographer and celebrity photographer for the American Film Institute. Her love for painting came back into focus again in 2002 when she was inspired to create paintings from her own photographic images. Her works are found in private and public collections and she has been published in numerous newspapers, magazines, and books. Currently, painting in her studio has taken precedence to her other artistic loves of song writing, screen play writing, sculpting, and novels.
Sherri Mignonne grew up in Dallas, Texas where she continues to reside today. From early on, Sherri knew she wanted to be an artist – having varied interests in painting, photography, music, and writing, she didn't know where to start. Eventually, she would pursue all of the above with a passion, but the love of painting would emerge over and over again as her primary form of creative expression.
As a teenager she spent hours painting colorful expressionist style works that amazed her family and friends. Additionally, she enjoyed studying with her grandmother who painted beautiful landscapes and did other styles for commissioned pieces. She was also greatly influenced by her mother who was a gifted decorator and artist. Sherri continued her artistic studies at the University of Texas at Arlington, as well as by attending workshops and learning through self study.

Sherri spent many years continuing to grow as an artist even as she raised her 5 children. Eventually, it was time for her to focus on the art career she had been preparing for and she began to paint for galleries. Her oldest daughter, Ali Mignonne, decided to follow in the footsteps of her mother and grandmothers and is now also working as a professional artist. Ali found her own unique painting style which is very different from her predecessors.
Sherri does have a more colorful story of struggle,(which she is often hesitant to share) being an only child whose parents divorced when she was 10 and the fallout of the years that followed. She would often run away and stay in the woods causing quite the panic. Her love of nature drew her there where she hoped to restore some kind of normalcy to her world.
Eventually, life came together again and she was able to use those experiences to greatly enhance her creativity.
Read More