DOMINIC MATTIOLI
- His very own, Self Taught Style "instinctive Realism" -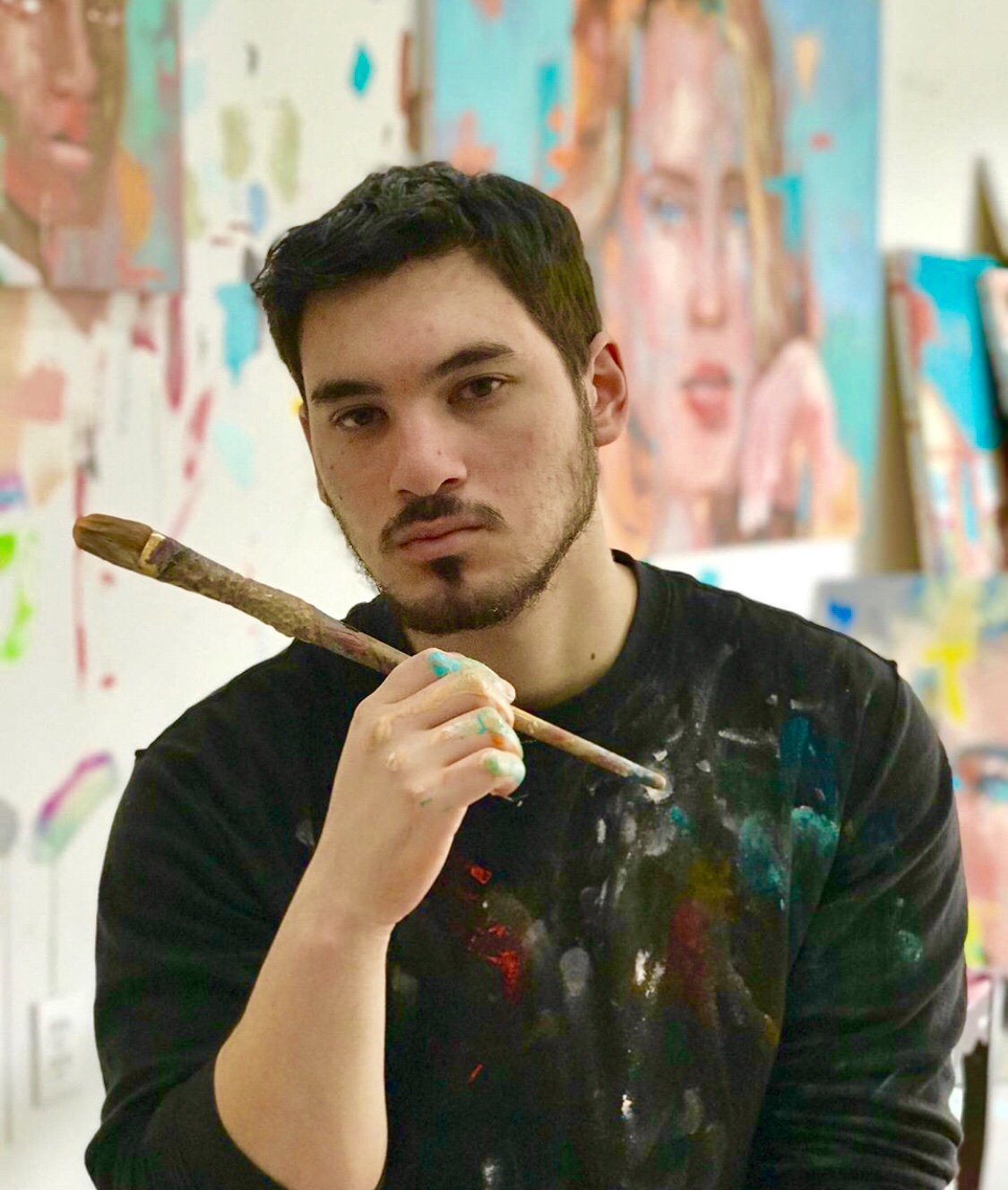 Exclusively Distributed by the….
READING, AND UNDERSTANDING THE COLORS.
Won a Major Award at Art Basel 2018
After coming in the top three at his local High School Show in 2015, so far in such a short space of time
We have seen hundreds of Artists that paint Animals
But nothing like this 21 year old body builder and personal trainer who has an exquisite and unique talent
Dominic's rocky mountain animals have arrived!