- TWO OUTSTANDING TALENTS UNITED IN SINGLE PIECES -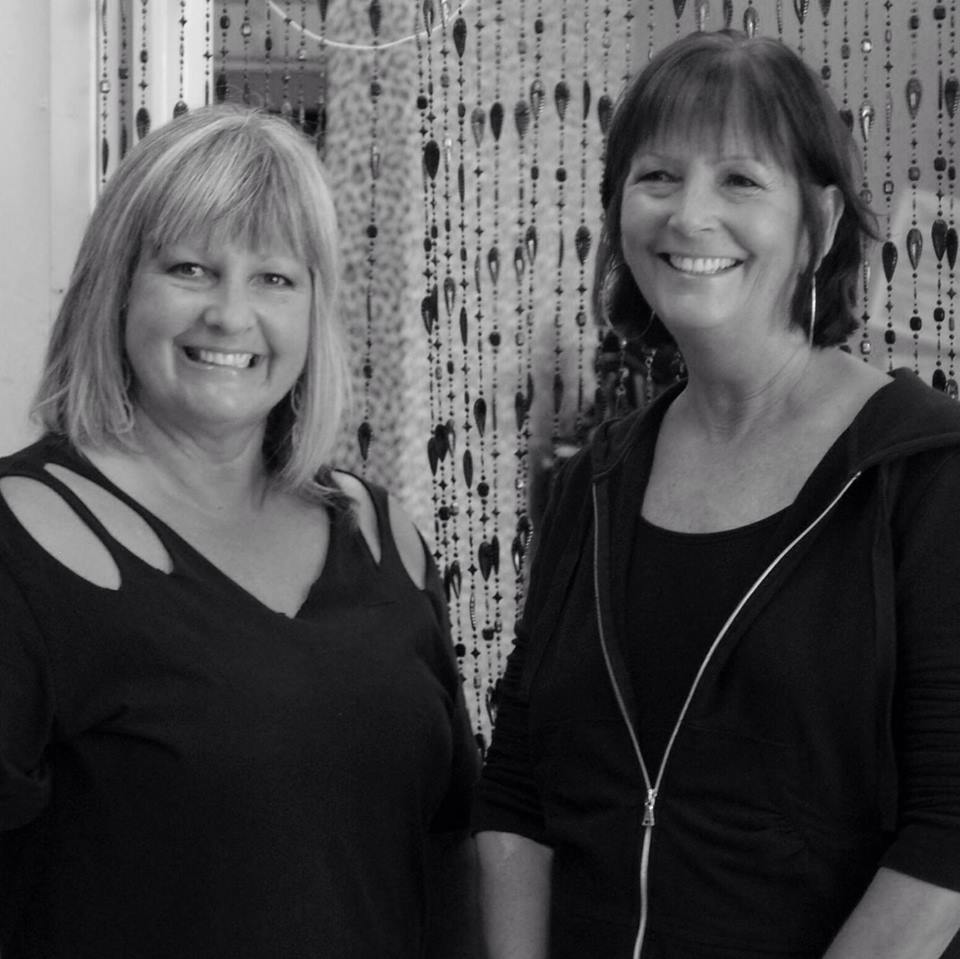 Malotte was born in New York in the winter of 1952. From an early age she was drawn to the arts in all its many expressions. By the time she was 16, she was already showing her metal sculptures at Nepenthes in Big Sur.
Pamela Rae's life was always surrounded by nature and animals as she grew up in Southern California. Her serious study of art began with Ramona Rowley, a well known ceramic artist, as teacher and mentor. Ramona helped her from the beginning and gave her the confidence to pursue a professional artist's career. A meeting with Beatrice Wood, "The Mama of Dada" confirmed the new life, when she was told she had a real feel for the clay and should follow that path.
Copper and Patina Artist.
"All things emit energy, whether it is a person, a tree or a work of art. I create my work with copper, liquid coloring chemicals and a torch."
She sculpts mostly in ceramic but enjoys bronze and resin work also.
"I realized communication is the key to almost everything; friendships, lovers, work, animals and nature. When my work shows subtle communication between people and or animals and nature I feel that it touches my audience on a level that everyone can enjoy."