- A world of fun, hallucinatory imagery that brilliantly straddles between the familiar and bizarre -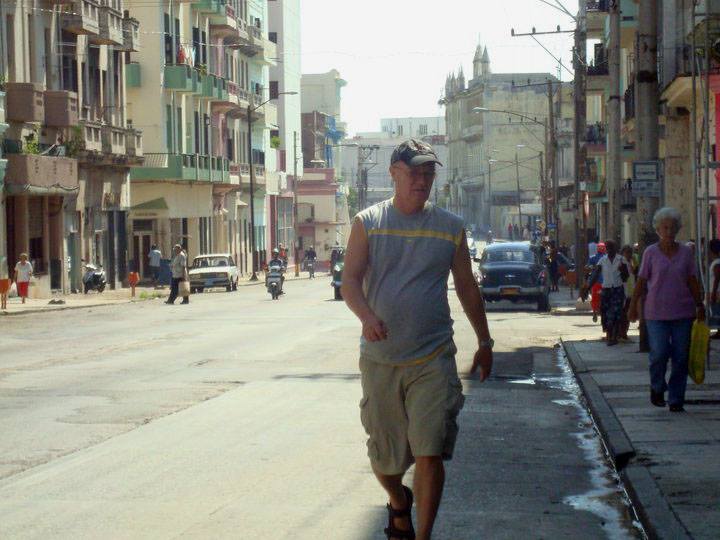 Born and raised in Pinar del Rio, Cuba - Elio has gone from student to graphic designer to full-time artist. His work brilliantly takes our familiar world and twists it into a fun and satirical fantasy.
Elio's limitless imagination makes for a world of endless possibilities…
Taking the familiar and blending it with his very own physchedelic vision..
Every aspect of Elio's art will have you thinking and questioning…