- FROM THE STREET TO THE GALLERY -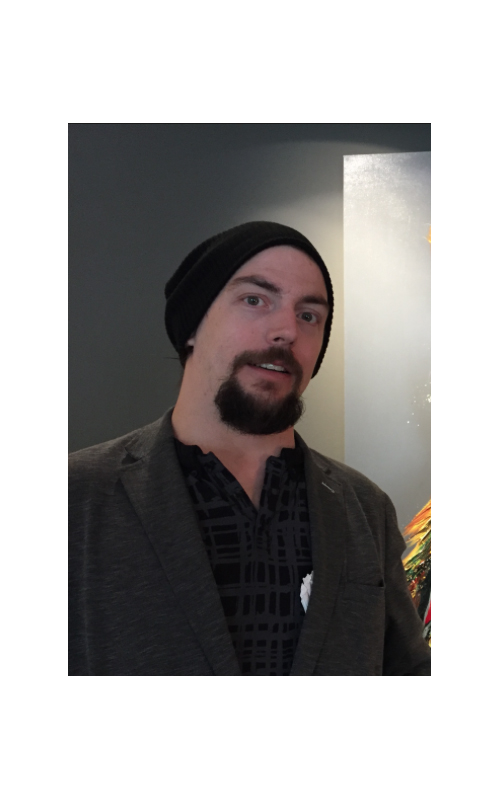 Born in Toronto, Ontario, Porter was encouraged to express his creativity at an early age. Porter began sketching in charcoal which then progressed into experimentation with aerosol, acrylic, and oil paint. Porter's versatility and eagerness to dabble in a variety of mediums and techniques has allowed his body of work to maintain a strong relevance in the contemporary art scene.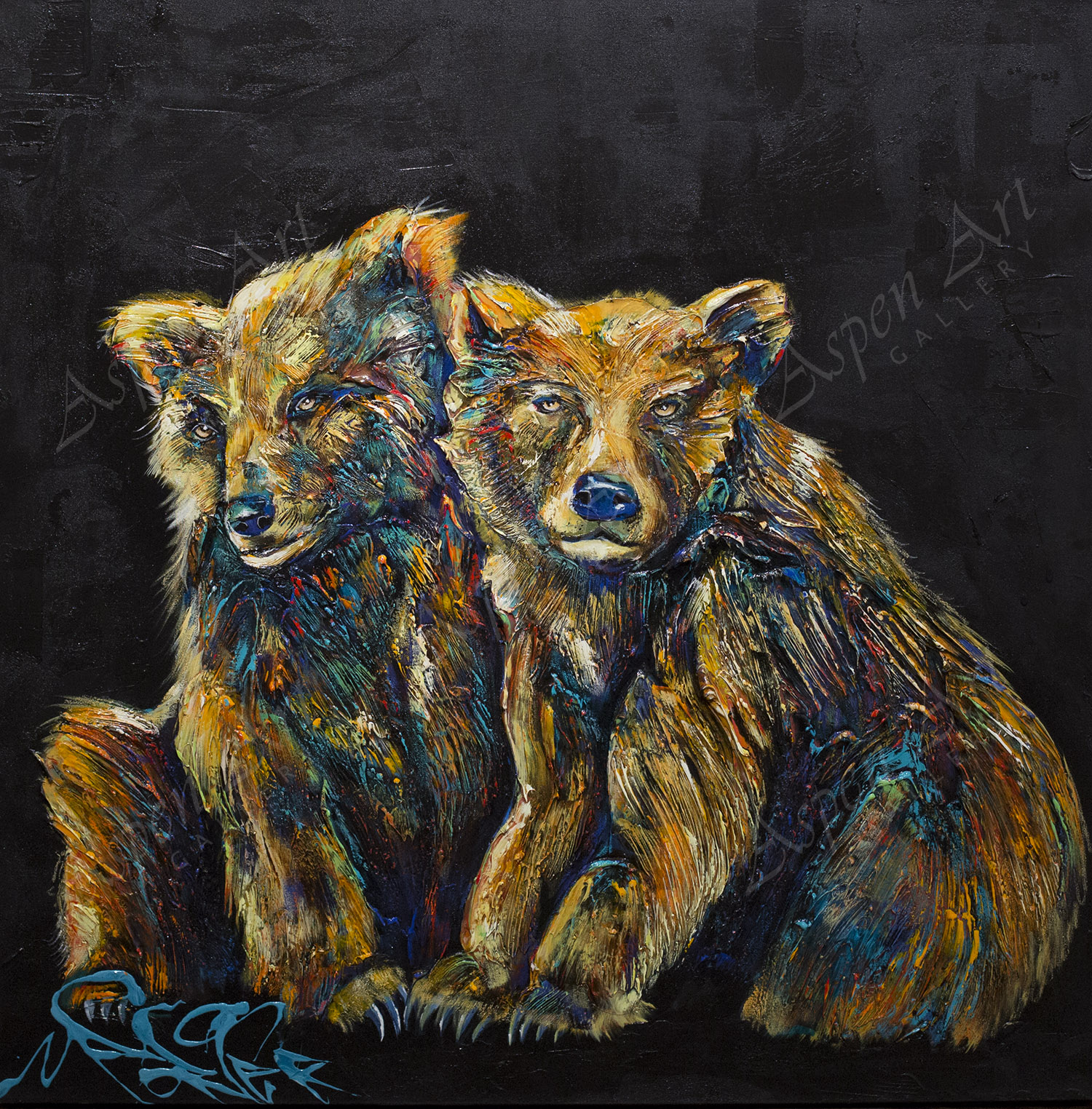 Brian Porter, originally a graffiti artist, evolved his style from the street to the gallery.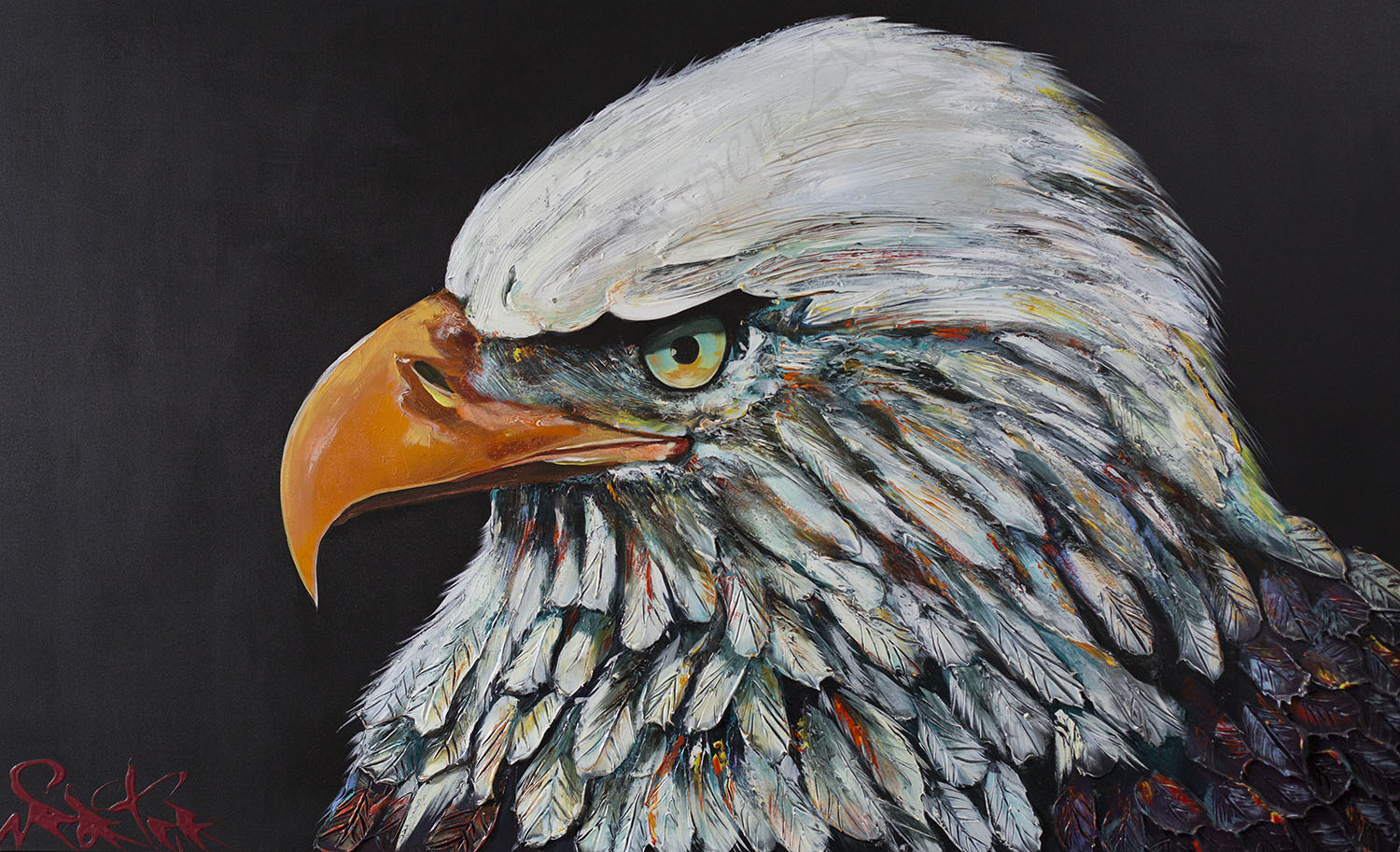 His paintings are explosively coloured and often portray Canadian wildlife.
Porter's immediate environment, life experiences and music have always been his primary inspiration and motivation.