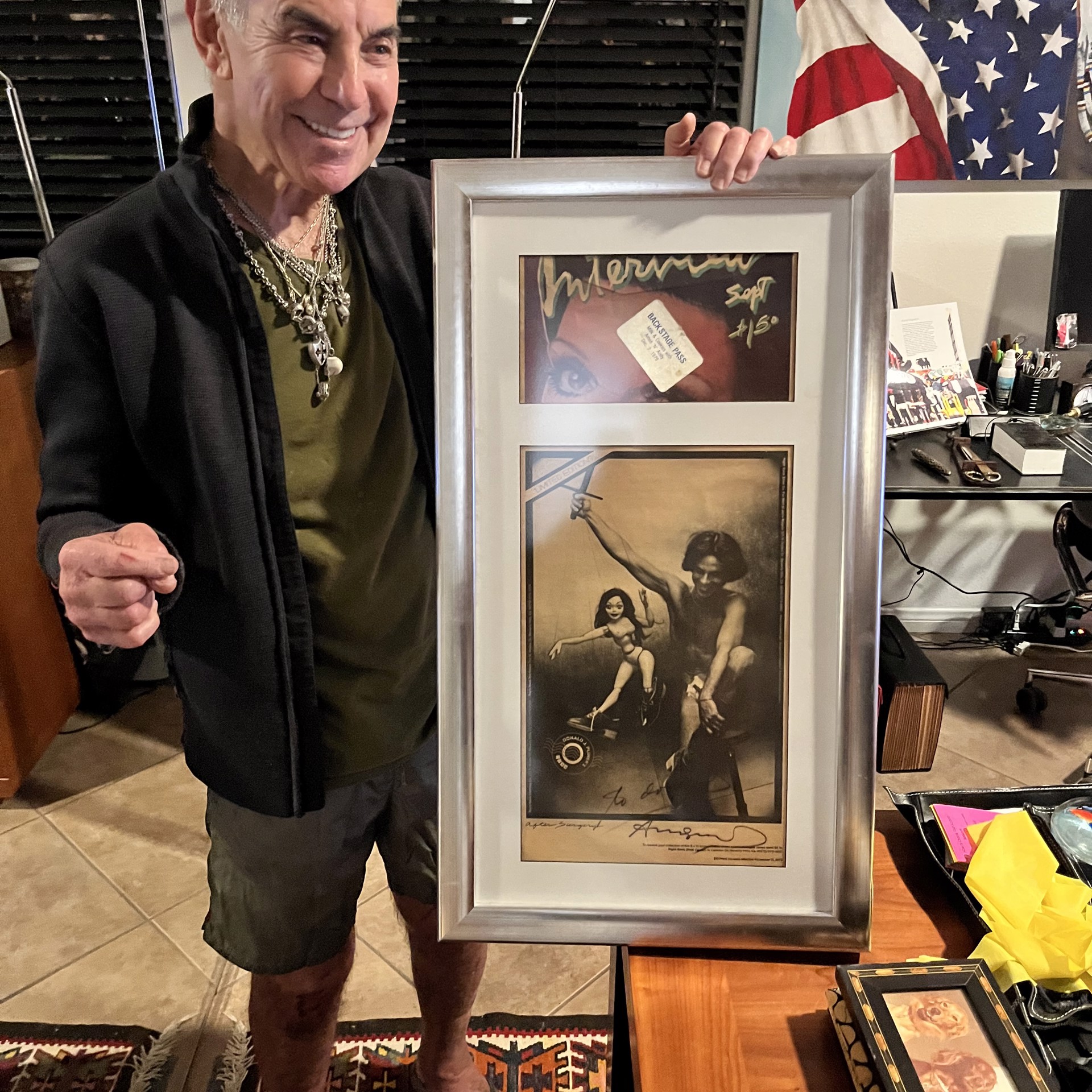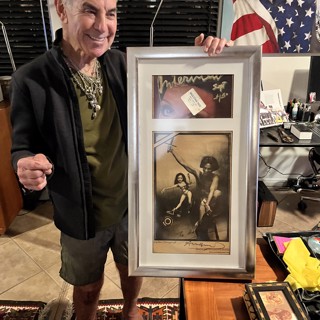 Donald J Pliner Shoe Designer, Icon, Legend...
Professional Timeline of Experience:
1966: 1971: 1974: 1976: 1977:
1979:
1982: 1989:
1994: 2010: 2011: 2015:
Left family shoe business in Chicago, IL to spearhead Pappagallo on the West Coast
Left Pappagallo to found Right Bank Clothing company in Beverly Hills
Partnered with Ann Taylor to open branches of Right Bank Clothing in New York City
Expanded his Right Bank Clothing Company to Rodeo Drive in Beverly Hills
Launched a shoe collection of his own design for the first time under the Right Bank Shoe Company label, sold exclusively at Jerry Magnin Men Store in Beverly Hills
Sold his Right Bank Clothing Co. stores to his Partner and moved to New York City to serve as Design Director for Andrew Geller Shoes (Brands: Geoffrey Beene, Beene Bag, Paloma, and Calvin Klein)
Joined Inner Shoe as Creative Director of the Glacée brand
Left Glacée to launch the Donald J Pliner shoe brand on proceeds from the sale of one of his properties while serving as Creative Director role of the Perry Ellis shoe brand
Partnered with Nordstrom stores to co-op an advertisement in VOGUE magazine Sales reached the $100 million per year mark
Sold Company to Castanea Partners, remained on as Creative Director of brand
Exited Company as Creative Director with sales in excess of $100 million per year with 6 Company owned boutiques and thousands of other retail partners nationwide. Under the Donald J Pliner label, manufactured women's & men's shoes, handbags, small leather goods, dog accessories, as well as leather outerwear for men & women. Donald was awarded the award from the Italian government in 2009 for being the largest producer of shoes from Italy in the American market with his unit sales in excess of 1 million pair a year.
A Case for:
Donald J Pliner
In the world of fashion, one only needs to hear the names Calvin, Ralph, or Donna and everyone knows exactly who you are referring to. In the world of fashion footwear, the name Donald J Pliner enjoys the exact same level of affinity in the eye of the consumer. This, despite the fact that for the last 7 years, since Donald left his namesake company, the brand has been in a state of nearly constant neglect.
In the world of investing, there are very few "sure things". Every entrepreneur feels they have the next big idea, the next virally popular gadget, or the next widget that will take the country by storm. In the case of fashion, there is rarely a path to success that comes before years of marketing, fortunes worth of advertising, and seemingly endless efforts at sales that have been expended in order to gain the sort of household name recognition that leads to consumer sales and loyalty.
In the case of backing the Donald J Pliner label, the investor is gaining the benefits of 4 decades of experience, 4 decades of marketing, countless millions already spent, and a level of brand loyalty that few labels enjoy. The investor is literally 40 years ahead of the curve, 40 years of gambling can be set aside, and 40 years' worth of brand equity is theirs to enjoy and benefit from. Not only is the label one that conjures up memories of what the brand once was, but in the case of Donald J Pliner, the label is not the only asset, as one gets the person himself — the creator, the visionary, the icon – who would be the force behind the label once again.
Donald J Pliner is a creative voice that was silenced way too early — long before he was finished designing some of the most covetable footwear ever made. Despite his age, he is one of the most visionary designers to ever work in the footwear marketplace. He is prolific in his ability to envision collections, giving women and men fashionable choices that are not only pleasing to the eye, but also comfortable to wear in a way that is not the norm in fashion. Donald J Pliner was once the go to brand for discerning women and men who knew what fashion footwear could be. With Donald himself at the creative steering wheel, the brand can literally go from "0 to 60" in minutes rather than the years or decades it would take a lesser known, lesser talented creator.
Finally, please consider the media attention that would result from putting Donald J Pliner himself once again at the creative helm of his brand. There isn't a media outlet in the fashion space that would not cover such a story, allowing the Donald J Pliner brand to enjoy immediate success on all fronts.
In Summary:
Investing in Donald J Pliner, the person, would enable the brand would hit the ground at the speed of light as he has 2 full years of both women's and men's collections, complete with samples, patterns, and materials for both spring and fall at the ready. Most importantly, Donald has the knowledge to turn them into immediate saleable product. He personally owns the archives of his designs for Glacée, Donald J Pliner & Right Bank Shoe Co., many of which can be turned into modern revivals of previous hits (this is very press-worthy). Additionally, given his experience owning 6, wildly successful Donald J Pliner retail stores, he possesses a keen understanding of what customers desire and actually
buy. Donald's biggest design strengths are his innate attention to details, quality, comfort, material choice, and color sense combined with the ability to incorporate the above elements into a collection in record time.
Read More