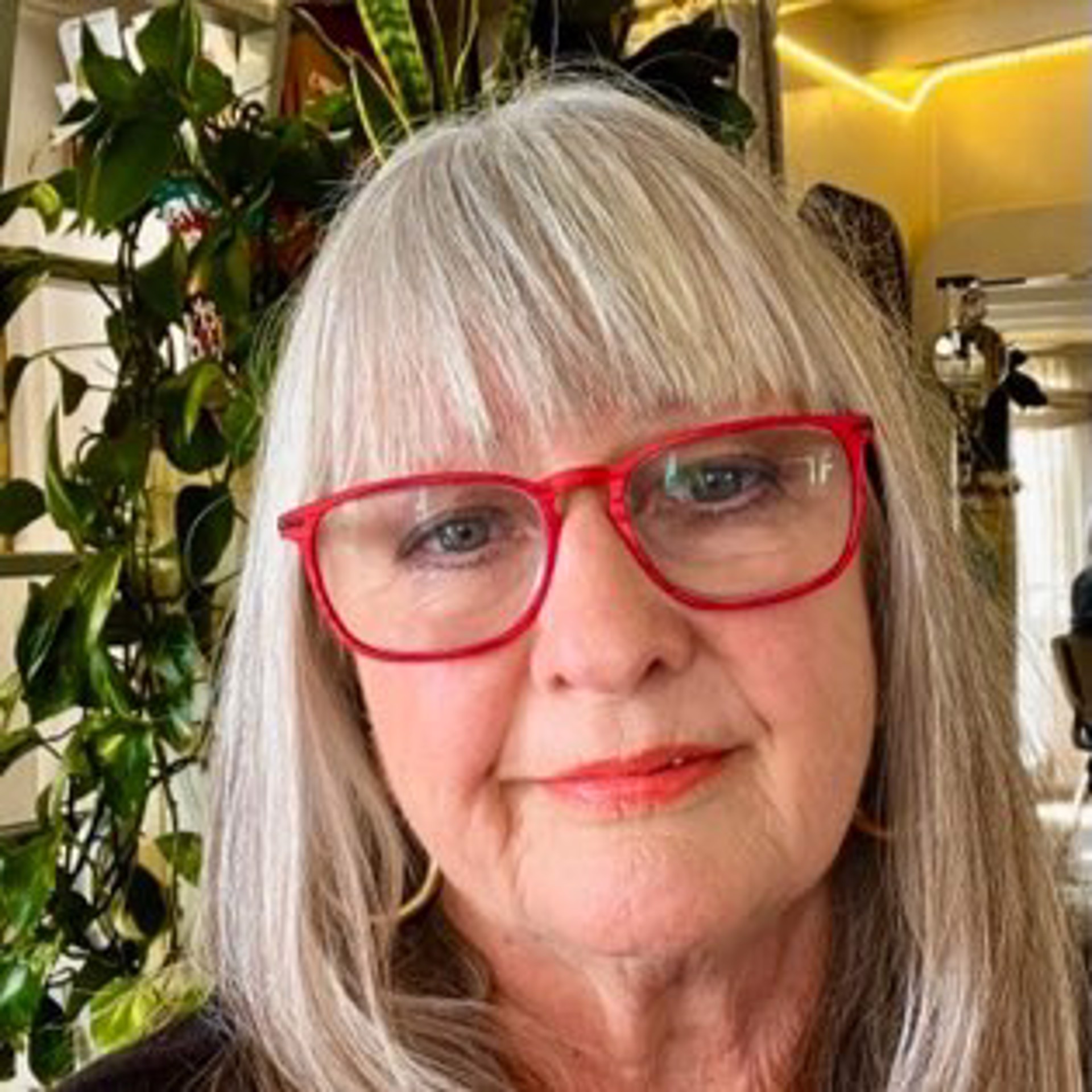 Malotte was drawn to the arts in all its many expressions from an early age. By the time she was l6, she was already showing her metal sculptures at Nepenthes in Big Sur.

Initially studying art at the Monterey Bay Peninsula College, then College of the Desert, she experimented with many forms of art from painting to textiles. Ultimately,, her love of metals, specifically copper, became her chosen art form. Experimenting with liquid chemicals and her torch is how she begins most days at the studio.

"Everything in life radiates an energy, be it a person, a colorful field of sunflowers or the wild and beautiful ocean. Liquid patinas, copper and fire emanating from my torch are that energy to me. The process comes alive and moves and changes before my eyes. I feel I'm more like the watcher, seeing the changing of colors and patterns... waiting for the right moment when it is transformed into something unique and exciting. The process is intuitive and spontaneous and done with a rhythm that makes each work unique. Sometimes this happens magically with little effort... at other times it is a lengthy process of layer upon
layers, constantly changing until the desired result is achieved. No two pieces ever turn out exactly the same, nor
would I want them to."
Read More