Reisig and a prodigy of the visual arts in the current textbooks for advanced university education entitled "Child Psychology" by John Wiley & Sons, Ltd.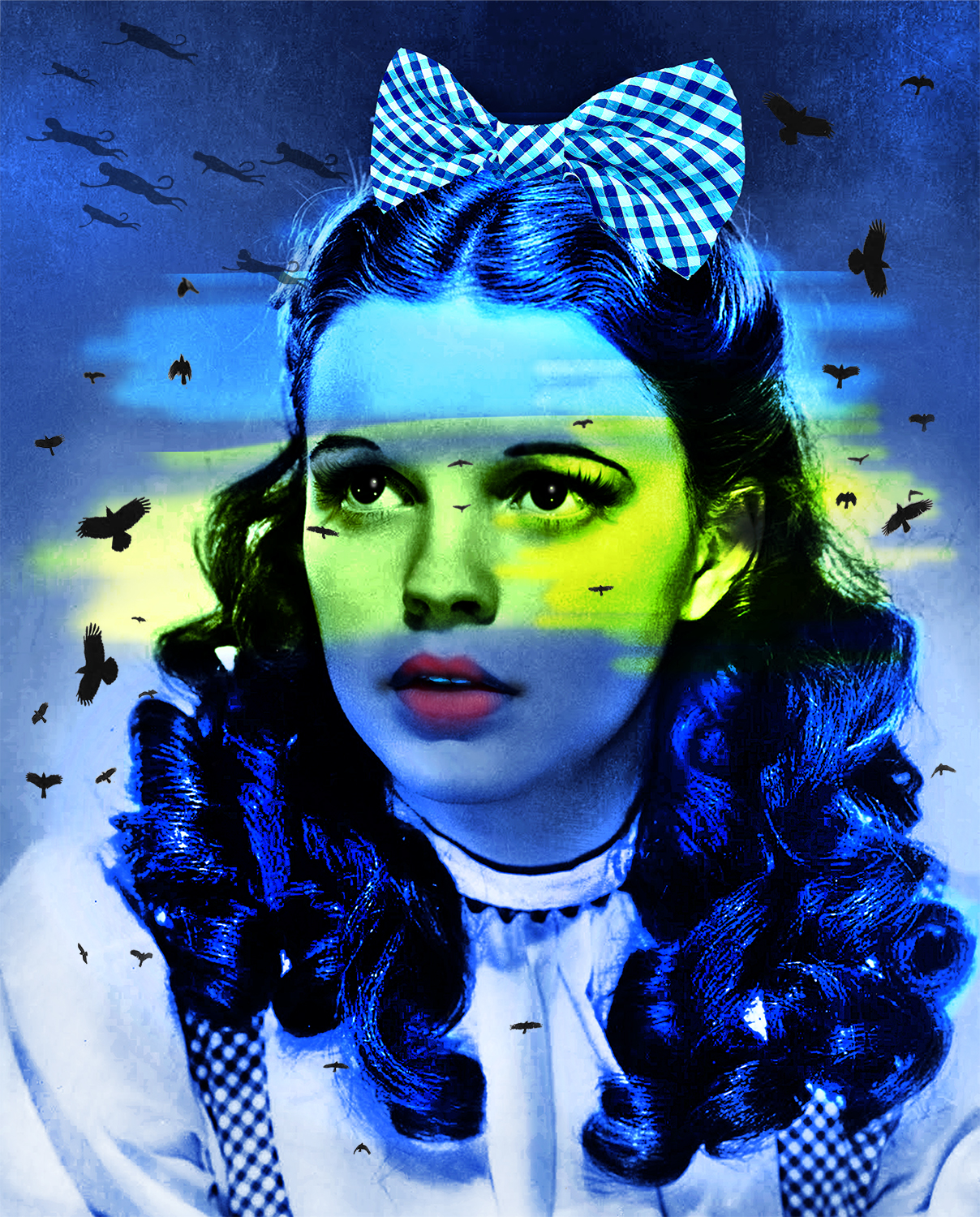 I strive to achieve greater understanding while I capture worthy subjects with honesty and grace. I will forever be a student.
Art is communication. Art seeks to inform. Information is power. Art equals power.