- SIMPLICITY MEETS PERFECTION -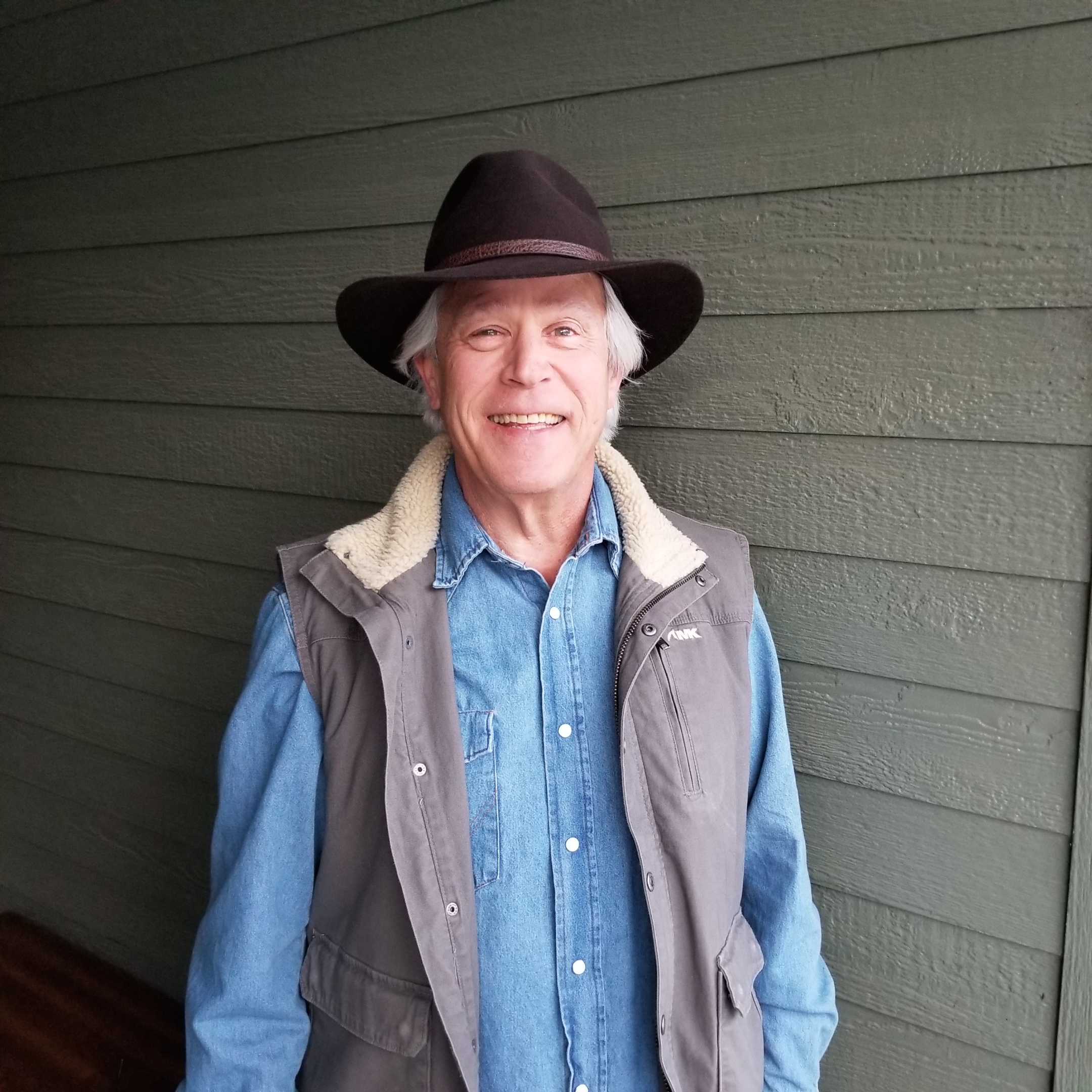 John grew up in Cleveland, a small Mississippi Delta town. Inspired by the respect and commitment his Dad was demonstrating in his work, and the imaginative spirit of his mom, his artistic path was paved via a balance of both.
He spent decades devoutly exploring woodwork. His spheres represent the ultimate expression of his inspiration. Simplistically meets perfection.
John's Woodworking skills have evolved over a lifetime...
From his construction work as a young man to achieving Artistic status, John Cassibry is a master of form.
"I want to make a personal impact with my spheres"
John's spheres are inspiring, they bring a sense of perfection and fullfilment.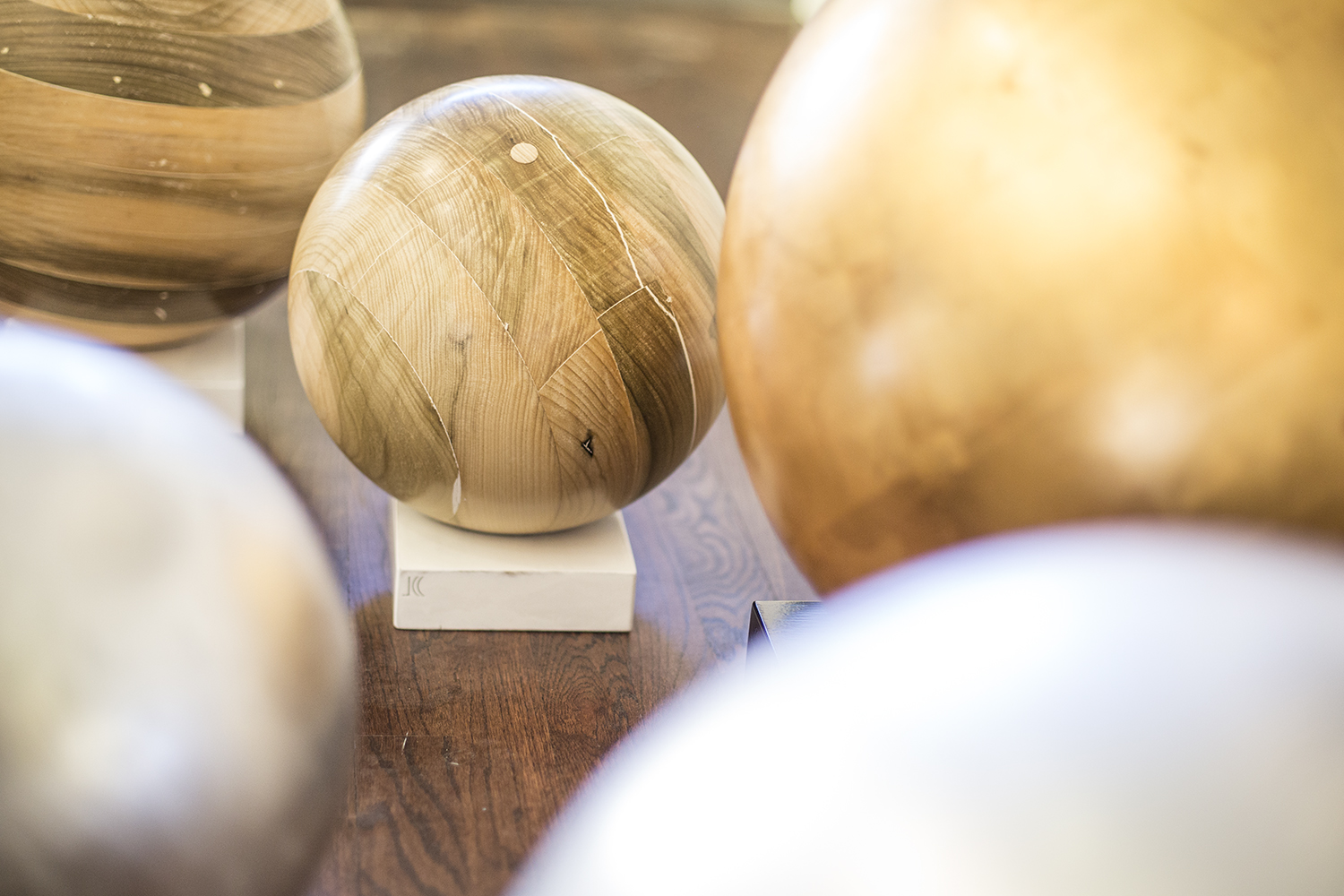 "Art is an expression of feeling,
an attempt to communicate or portray love, beauty, outrage, faith, joy, horror, humor, everyday events, moral values; the list crosses the human emotional spectrum ad infinitum."